Hand Book on Herbal Products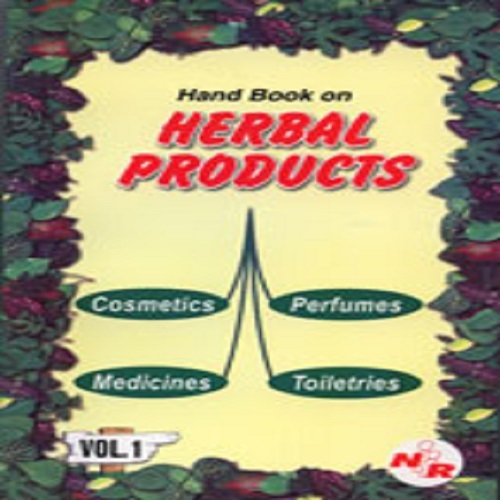 Hand Book on Herbal Products
Product Description
Herbal products combine the skills of specialists in chemistry, physics, biology, medicine and herbs. These are less likely to cause any damaging effect to health. These days a number of products that are using the herbal formulae have got lot of attention and have been witnessing a huge rise in demand not only nationally but on international arena. Bath and beauty products use herbs for both their scents and therapeutic qualities. Herbal products are replacing the synthetics products because of its harsh nature. Herbal products are in huge demand in the developed world for health care for the reason that they are efficient, safe and have lesser side effects. The formulations based on herbs are safe and effective.
Both the volumes covers processes, formulations, analysis methods with the addresses of raw material and machinery suppliers, project profiles, list of manufacturers, exporters and overseas importers of various herbal medicines, cosmetics, perfumes and toiletries.
The book also contains addresses of different Ayurvedic & Unani medicines research institutes.
The major contents of the book (both volumes) are: herbal cosmetics, perfumes, analysis of cosmetics, toxicity and test method, infrared spectra of some naturally occurring sequiterpene hydrocarbons, ayurvedic medicines, analysis of ayurvedic medicines, ayurved siddha unani companies and their products, machinery, directory of perfumes and flavours, manufacturers of standardized herbal extracts.


The book is very useful for new entrepreneurs, manufacturers of herbal products who can easily extract the relevant formulation and process from the book.